1-on-1 Intro
Training at CrossFit True is unique, although the exercise may look similar from the outside, it's the attention to detail you'll receive that sets us apart. This starts with the first time you walk through our doors and our "No Sweat" Intro.
We will walk you through exactly what you can expect from our classes and why we believe your health is more than just a workout.
Our goal in this 30-minute session is to learn more about your goals, motivations, and concerns so that we can provide you with the most rewarding experience.
Sign up Today
No Commitment, No Sweat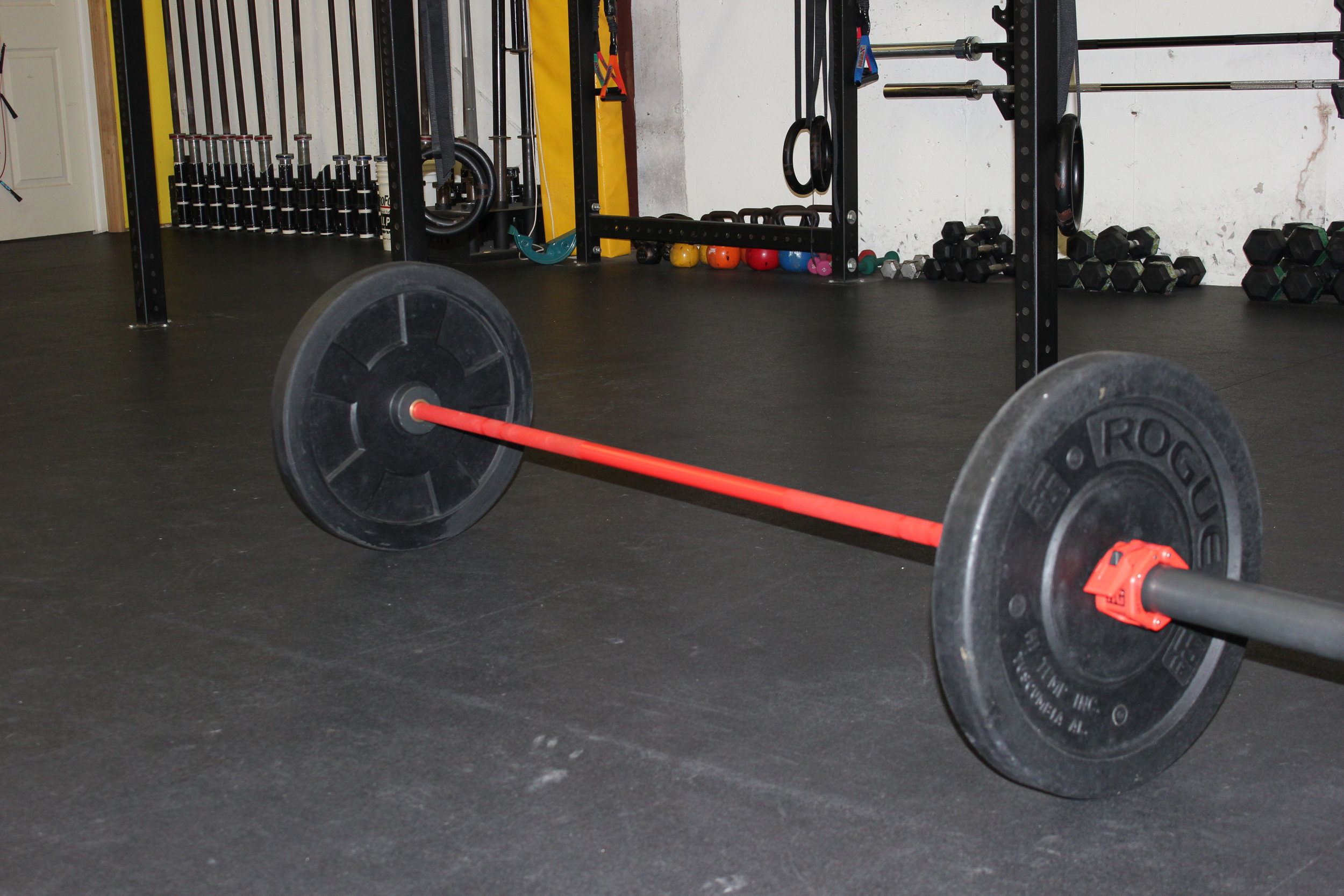 Your WHY, the reason you are looking at this website. Maybe its to lose weight, to build muscle, to live a long healthy life, or climb the stairs without being out of breath. Whatever makes you tick, we want to know. Motivation may slack, but we will always be here to keep you accountable and remind you of your WHY.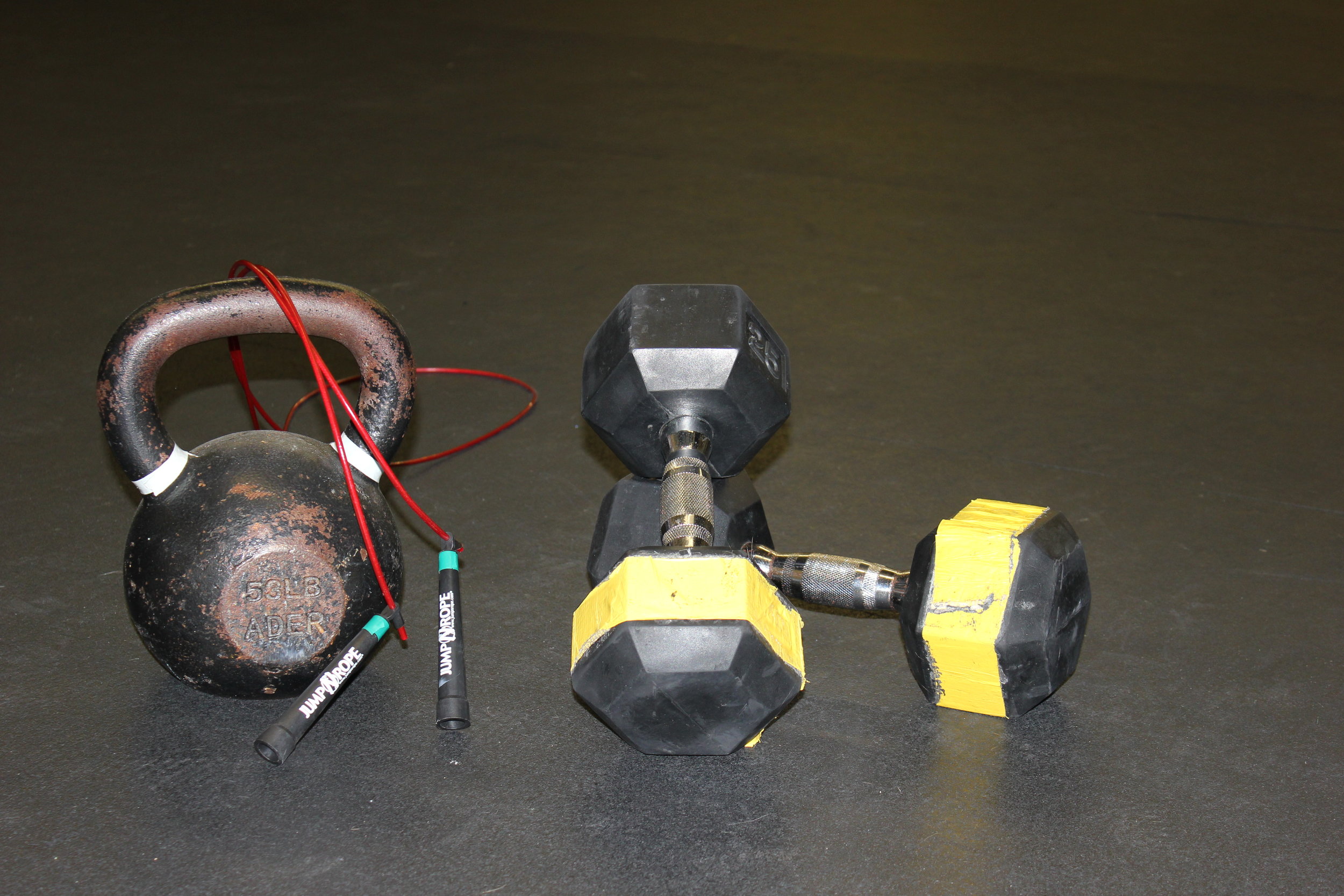 Want to get off your medications?

Join a road race? Or maybe a mud run?

Gain confidence working with weights?

Improve your endurance?

We will help you pinpoint your goals and make an actionable plan in our no-sweat intro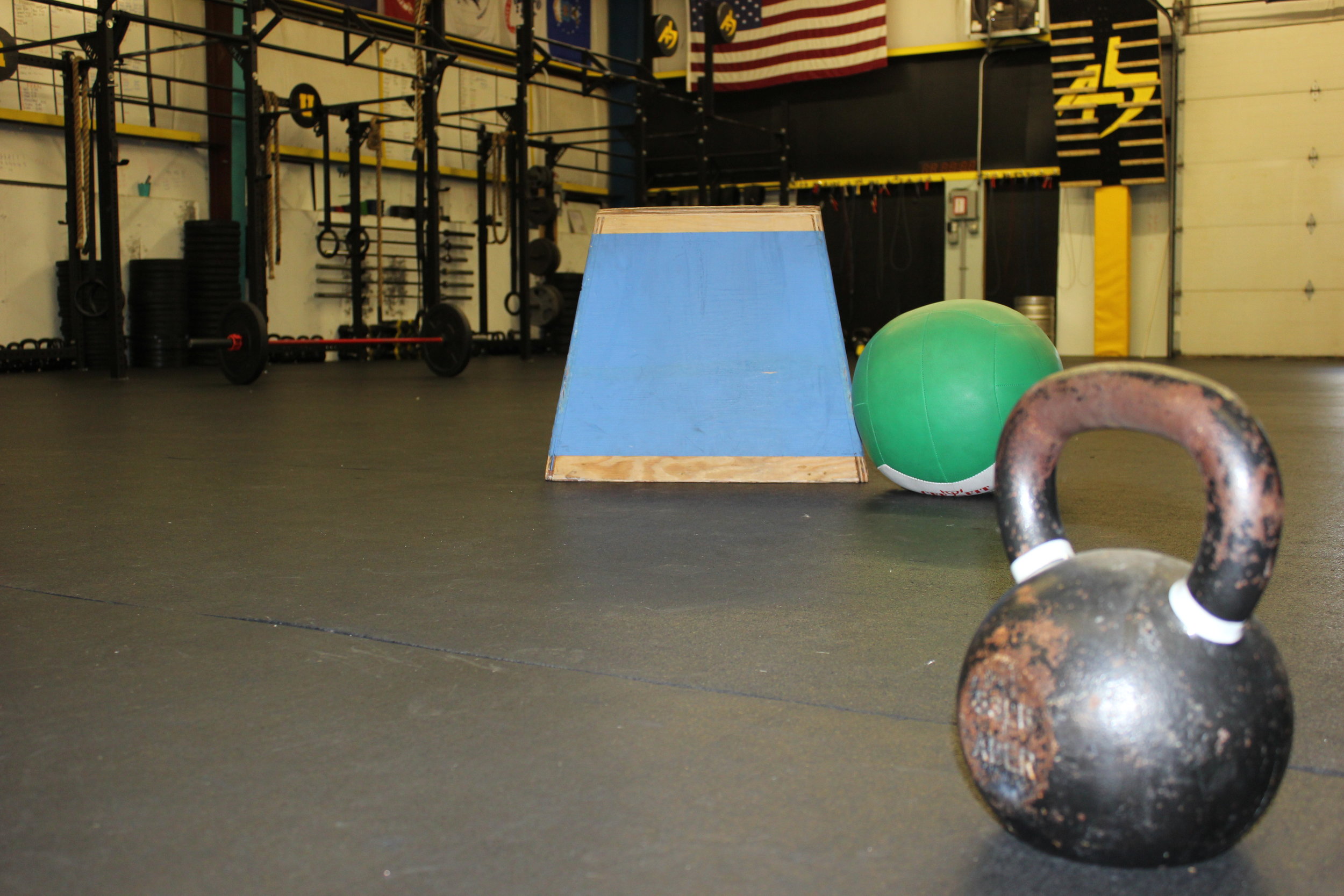 With the proper training we can do things we never thought possible, you are capable of so much more, you just need to be exposed to the opportunity.
Let us show you what's possible